Specialties, Services & Treatments
We provide a full range of family care and more than 40 specialty and sub-specialty health care services for patients in our service area.  Explore specialized care or select a particular service to learn more.
Wellness Coaching
Wellness coaching is an inspiring and effective way to empower you to successfully reach your health and wellness goals. Coaching will help you focus on taking action to move toward your ideal wellness through conversation-based inquiry, personal discovery and goal setting.
Locations
La Crosse, WI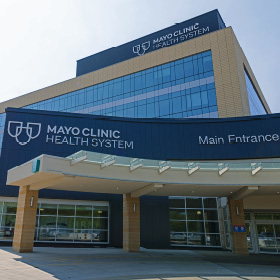 Mankato, MN
Providers