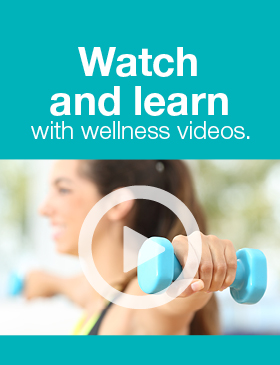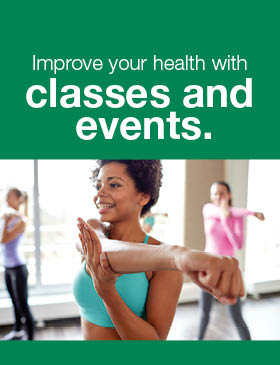 Featured Topic
Thursday, June 27, 2019
Access medical information, care team with Patient Online Services
It's a pattern that is all too familiar to many patients: You have a visit with your provider regarding an important health concern only to return home and forget the details of your diagnosis or treatment plan. Now, how do you find the time in your busy day to contact your provider?
---
Stay on top of your health
By taking a balanced (or proactive) approach to food, fitness, emotional wellness and preventive care, it's easy to get healthy and stay healthy.
---