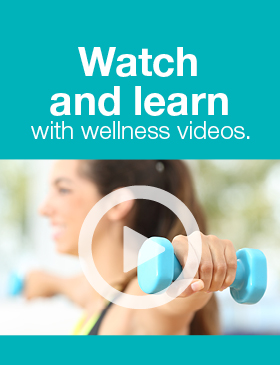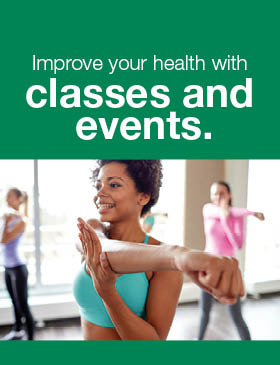 Speaking of Health
Friday, September 21, 2018
The ABCDEs of moles
Learning your ABCs the first time helped you read. Now, they could save your life by alerting you to changes in moles that could signal melanoma — the most serious type of skin cancer.
---
Stay on top of your health
By taking a balanced (or proactive) approach to food, fitness, emotional wellness and preventive care, it's easy to get healthy and stay healthy.
---