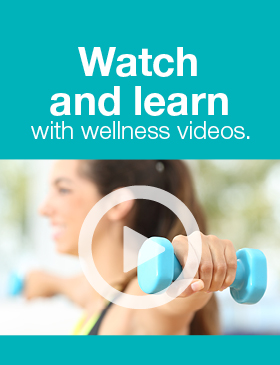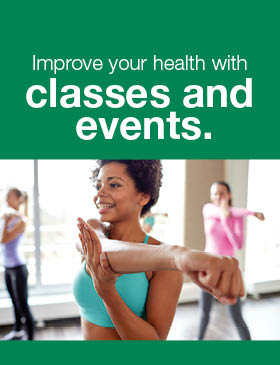 Speaking of Health
Tuesday, August 20, 2019
Seeking support when grieving
Grief often means change and loss for the way things were. If you have experienced the death of a loved one, this is the hardest kind of grief and change to work through.
---
Stay on top of your health
By taking a balanced (or proactive) approach to food, fitness, emotional wellness and preventive care, it's easy to get healthy and stay healthy.
---