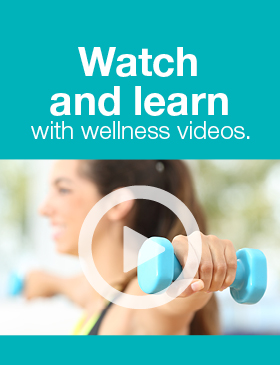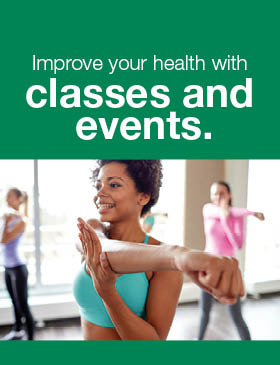 Featured Topic
Monday, July 16, 2018
Mike eats veggies
Mike Hesch eats carrots. And Brussels sprouts. And sweet potatoes. In fact, Mike is very eloquent about his newfound love for vegetables. Eating well is just one of the elements of Mike's healthy lifestyle, which involves a three-pronged approach: nutrition, exercise and stress reduction.
---
Stay on top of your health
By taking a balanced (or proactive) approach to food, fitness, emotional wellness and preventive care, it's easy to get healthy and stay healthy.
---