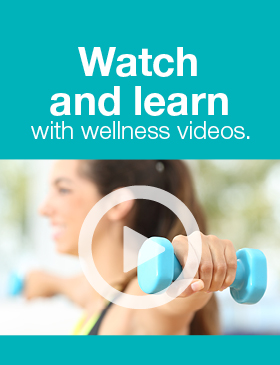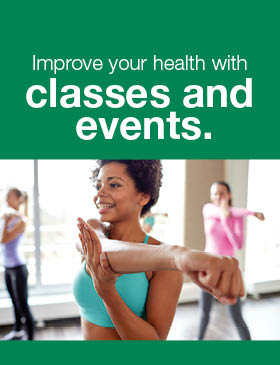 Speaking of Health
Saturday, September 21, 2019
Do you have good posture?
Good posture can affect how you feel and move throughout your life. Get tips on how to improve your posture today.
---
Stay on top of your health
By taking a balanced (or proactive) approach to food, fitness, emotional wellness and preventive care, it's easy to get healthy and stay healthy.
---