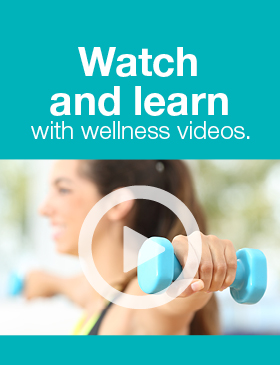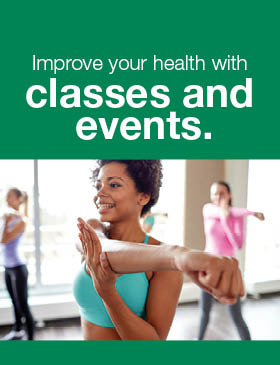 Speaking of Health
Thursday, March 21, 2019
5 ways to prepare before starting a family
Pregnancy is an exciting time in life, but it also is a time of big lifestyle changes. If you are thinking about starting a family, it's a good idea to consider how starting a family will impact your life and prepare for those changes.
Emily Sisco, C.N.M.
Birthing Centers, Midwifery, Obstetrics & Gynecology (OB-GYN), Women's Health
---
Stay on top of your health
By taking a balanced (or proactive) approach to food, fitness, emotional wellness and preventive care, it's easy to get healthy and stay healthy.
---