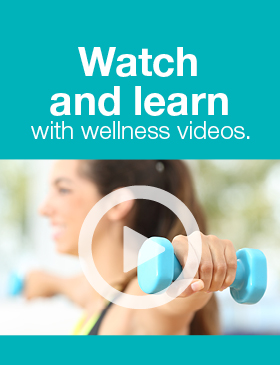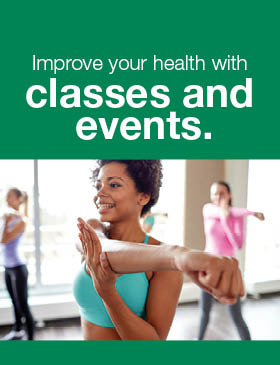 Speaking of Health
Tuesday, March 19, 2019
What are hidden sources of caffeine?
You probably know that coffee contains caffeine, but did you know that caffeine also can be found in other drinks, food and some medications?
---
Stay on top of your health
By taking a balanced (or proactive) approach to food, fitness, emotional wellness and preventive care, it's easy to get healthy and stay healthy.
---