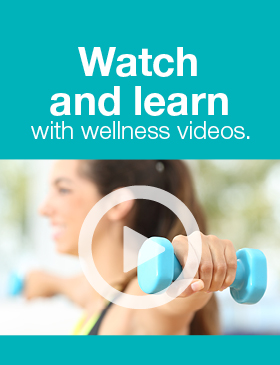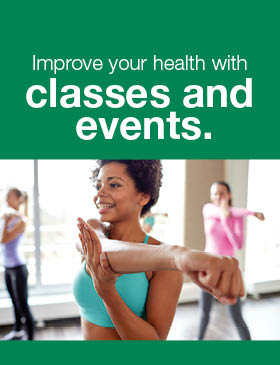 Featured Topic
Friday, May 24, 2019
5 tips for reducing screen time
These days, screens are a part of everyone's life. With growing evidence showing the negative impacts of screen time on health, your family can improve their health by slimming screen time with these five tips.
---
Stay on top of your health
By taking a balanced (or proactive) approach to food, fitness, emotional wellness and preventive care, it's easy to get healthy and stay healthy.
---