Need to make an appointment?
Family Medicine
Family Medicine
Specially trained in all aspects of family medicine, our physicians, physician assistants and nurse practitioners provide you with personalized care and develop relationships with all members of your family that will last a lifetime. Whether you require specialized treatment for a health condition, or if it is time for your physical or a well-baby check, our providers will work with you to determine the best treatment plan and establish a wellness strategy to help you stay healthy.
When the need for specialized care arises, our providers are experts at matching you and your family with specialized care. They will assist with coordinating care to ensure all your health care needs are met.
Services
Infant and children care
Women's health and obstetrics
Men's health
Internal medicine
Immunizations
Physicals for annual care, sports, school or employment
Minor surgeries
Care for minor illnesses and injuries
Preventive screenings
Chronic disease management
Family planning services
Weight management
Dermatology (acne, moles, warts)
Behavioral health (depression, stress, anxiety screening, treatment)
Workers' compensation
Resources
Chaperone policy
Child vaccines: Tough questions, straight answers
Immunization schedule for children
Locations
Clinic
611 First Ave., Chippewa Falls, WI 54729
Hours:

Mon-Fri:

8:00 AM - 5:00 PM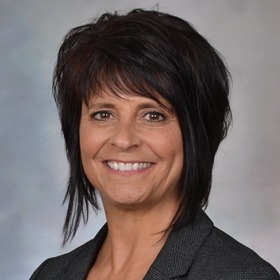 Deneen Berseth, N.P.
Family Medicine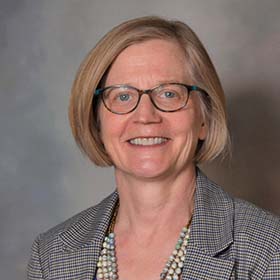 Jill Lenhart, M.D.
Family Medicine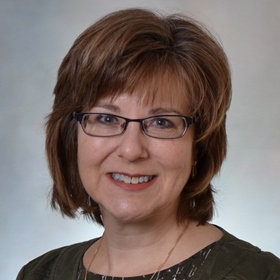 Mary Kuehl, M.D.
Family Medicine