Surgery
Mayo Clinic Health System in Austin has surgeons and staff that are dedicated to providing the best possible care with the most advanced surgical techniques.
These advanced surgical techniques have simplified procedures, making it possible for patients to recover sooner and go home more quickly. Our new outpatient surgery area is equipped with the most updated technology and equipment to ensure your stay with us was as pleasant as possible.
Call: 507-433-7351
Locations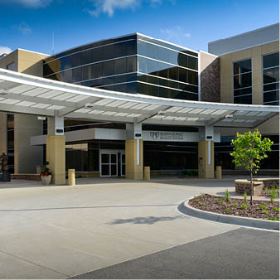 Randolph Edwards, M.D.
Surgery, Wound Care
Eduardo Antpack, M.D.
Surgery
Megan Nelson, M.D.
Surgery