Occupational Medicine
Occupational Medicine focuses on pre-employment and work related examinations such as DOT driver's physicals, maintaining workers' health, preventing disease, and treating the results of occupational disease or accident.
For more information on how we can help to maintain the health & well-being of your employees please call 507-434-1525.
Locations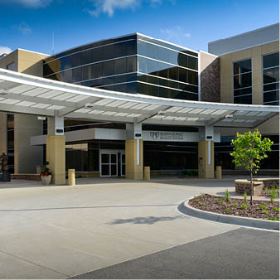 Providers
Scott Riester, M.D., Ph.D.
Occupational Medicine