Speech Language Therapy
Speech/Language Therapy involves the evaluation, diagnosis and treatment of speech, language, cognition and swallowing disorders.
Our Speech/Language Pathologists treat patients with a variety of diagnoses or areas of need including: stroke, neurological disorders, traumatic brain injury, seizure disorders, voice disorders, stuttering, autism, cerebral palsy, cleft lip or palate, hearing loss or deafness and a variety of syndromes.
Services are offered in a hospital (inpatient) setting, or to outpatients at our Health Reach campus.
Call: 507-668-2900
Locations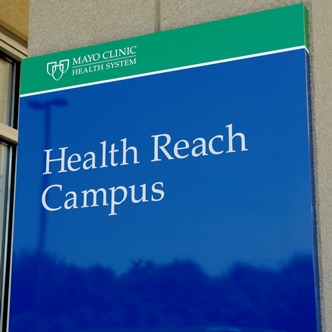 Providers
Noah Eggebraaten, C.C.C.S.L.P.
Speech-Language Therapy