Specialties, Services & Treatments
We provide a full range of family care and more than 40 specialty and sub-specialty health care services for patients in our service area.  Explore specialized care or select a particular service to learn more.
Transitional Care
You may benefit from Mayo Transitional Care if you are recovering from an illnesses or surgery and no longer need acute care, but you can't yet return home.
In transitional care, you receive daily skilled care by a nurse and/or therapists in a Mayo Clinic Health System community hospital. If your condition permits, you will be encouraged to:
Participate in activities
Perform your own daily care to maintain independence
Dress in your own clothes
Creating a Plan of Care for You
A multidisciplinary team will work with you and your family or other caregivers to develop an individual plan of care. The plan focuses on meeting physical, spiritual, and social needs. Team members will meet with you weekly to ensure the plan is being carried out.
Our Team Approach
Multidisciplinary teams include physicians, physician assistants, nurse practitioners, registered nurses, licensed practical nurses, certified nursing assistants, social workers, rehabilitation professionals such as physical, occupational, speech and respiratory therapists, pharmacists, dietitians and chaplains.
Mayo Transitional Care teams consult with providers from referring acute care hospitals, including Mayo Clinic and Mayo Clinic Health System, should questions or concerns arise.
Please watch the video below to learn more about transitional care at Mayo Clinic Health System: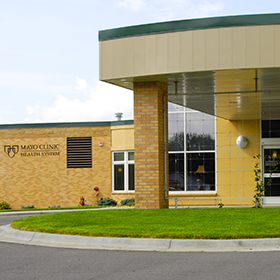 Springfield, MN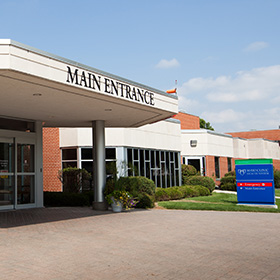 New Prague, MN
Eau Claire, WI