Specialties, Services & Treatments
We provide a full range of family care and more than 40 specialty and sub-specialty health care services for patients in our service area.  Explore specialized care or select a particular service to learn more.
Pulmonology (Lungs)
Treatment for diseases and conditions affecting lung and airway function.
Cameron, WI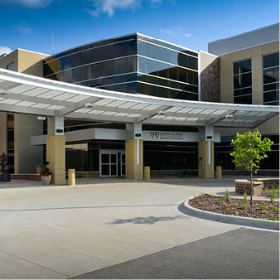 Austin, MN
Eau Claire, WI
Thomas Devine, R.R.T.
Pulmonology (Lungs)
Related Upcoming Classes & Events View More
Wind Walkers Pulmonary Disease Support Group
Eau Claire, WI