Specialties, Services & Treatments
We provide a full range of family care and more than 40 specialty and sub-specialty health care services for patients in our service area.  Explore specialized care or select a particular service to learn more.
Emergency Medicine
We are ready 24-hours a day to provide care for all types of emergencies. Our highly trained staff, along with our connection to thousands of Mayo Clinic experts, can provide quality emergency care, close to home.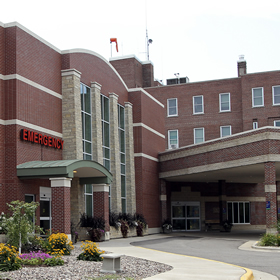 Sparta, WI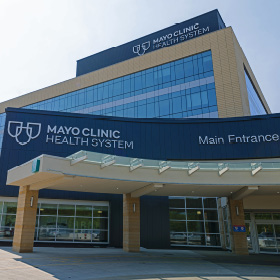 Mankato, MN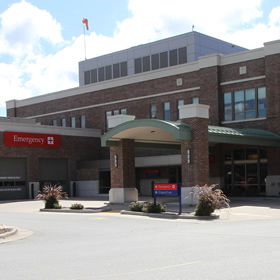 La Crosse, WI
Emergency & Urgent Care Center
Marcia Rosendahl, D.N.P.
Cardiology (Heart), Emergency Medicine
Nathan Smithberg, M.D.
Emergency Medicine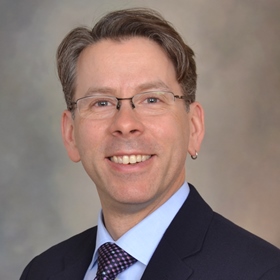 Paul Horvath, M.D.
Emergency Medicine