Obstetrics & Gynecology (OB-GYN)

Next Class: 01/01/0001
Obstetrics & Gynecology (OB-GYN)
Our OB-GYN staff cares for women in all stages of life, from adolescence to pregnancy to menopause. They provide surgical and nonsurgical services for a variety of female issues.
With several locations throughout western Wisconsin, you don't have to travel far to seek reliable information about your female concerns or prenatal care. Whether you're experiencing embarrassment, discomfort or pain, the team understands female issues and can offer solutions that can make a difference. Your provider will explore your individual needs to determine what's right for you.
Learn about our maternity care program, as well as the amenities and services offered through our Family Birth Center.
Call 715-838-6100 for information or an appointment.
Locations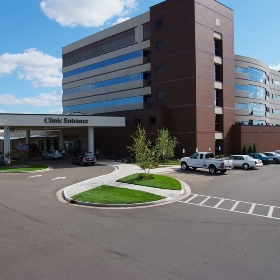 Luther Campus Clinic
1400 Bellinger St., Eau Claire, WI 54703
Hours:

Mon-Fri:

8:00 AM - 5:15 PM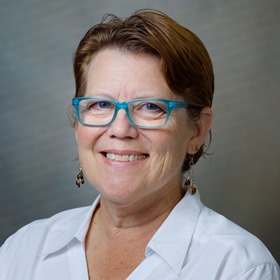 Carla Williams, M.D.
Birthing Centers, Obstetrics & Gynecology (OB-GYN), Women's Health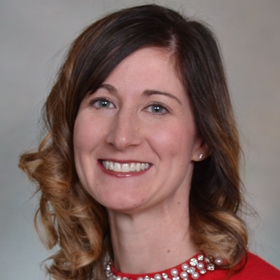 Alicia Ogle, N.P.
Obstetrics & Gynecology (OB-GYN), Reproductive Endocrinology (Fertility), Women's Health
Heidi Carter, C.N.M.
Birthing Centers, Midwifery, Obstetrics & Gynecology (OB-GYN)
Related Upcoming Classes View More