Otorhinolaryngology
Otorhinolaryngology (ENT) involves the assessment and treatment of related systems in the head and neck area allowing for proper breathing, speaking and hearing.
Learn about our Sleep Medicine Program
For more information or to schedule an appointment, call 507-433-9088.
Contracted services also provided by Mercy Medical Center North Iowa, Mason City, Iowa.
Locations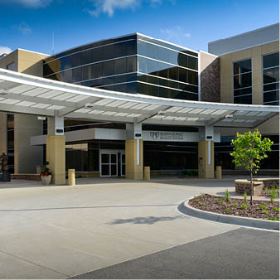 Providers