Lymphedema Therapy
Candidates for lymphedema therapy include patients who've experienced a mastectomy, post-traumatic swelling, other post-surgical swelling, amputations, sports injuries and other injury to the lymph nodes.
Therapy includes manual lymphatic drainage, compression therapy utilizing bandages and/or garments, and gentle exercises. Patients also receive extensive education about skin and nail care to prevent infections and minimize other complications and/or progression of lymphedema.
While there is no cure for lymphedema, therapy helps patients manage the disease in order to increase function, comfort and quality of life.
Locations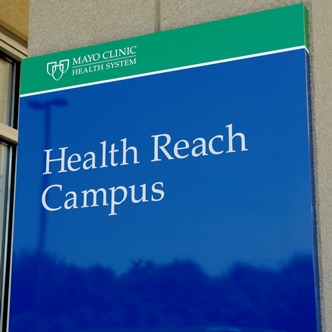 Providers
Lisa Wenzel, O.T.R.
Lymphedema Therapy, Occupational Therapy
Rachelle Bizjak, P.T.
Lymphedema Therapy, Physical Therapy
Patty Peterson, O.T.R.
Lymphedema Therapy, Occupational Therapy