Need to make an appointment?
Orthopedics & Orthopedic Surgery
"High Performing"
Nationally ranked by U.S. News & World Report
Learn More
All together now: Broken arm healed with team effort
Orthopedics & Orthopedic Surgery
Whether an injury is related to home, work or recreation, the return of efficient function is crucial. We use the most recent advances in diagnosis, treatment and rehabilitation.
Our orthopedic physicians in Eau Claire are dedicated to the care of bones, joints, muscles, tendons and nerves. Orthopedists are medical doctors who have had five years of additional training in this specialty area. The orthopedist can perform surgery for those conditions that require it, but the practice of orthopedics involves much more than surgery.
Orthopedists treat people of all ages to restore functions lost from disease or injury, to correct birth abnormalities and to educate patients in the prevention of injury and disease. There are many forms of treatment, including casting, exercise, medications and surgery.
Injuries to the limbs, advanced arthritis and injuries from repetitive activities (recreational or work related) receive prompt attention through nonoperative, operative and reconstructive procedures. Orthopedists also care for the severely injured patient and can correct deformities caused by trauma. The following are examples of concerns handled by our orthopedists:
Broken bones, sprains and strains
Feet and ankles
Hands, wrists, elbows and shoulders
Hips and knees
Joint replacement
Sports injuries
Keep moving for life! Call 1-844-354-7916 (toll-free) to schedule an appointment.
Attend a free Joint PREP class to learn what you can expect during a joint replacement surgery. Search Classes & Events.
Locations
Edgar Hicks, M.D.
Orthopedics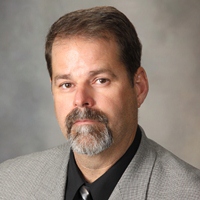 T. Andrew Israel, M.D.
Orthopedic Surgery, Orthopedics, Sports Medicine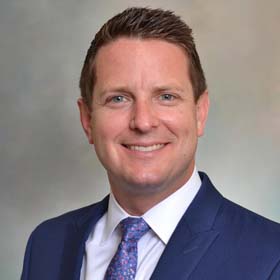 Jonathan Webb, M.D.
Orthopedic Surgery, Orthopedics
Related Upcoming Classes View More