Cardiology (Heart)
Cardiology
Heart disease is the No. 1 killer of women, and it's a leading cause of death for men too. Not to mention, congenital heart conditions and heart attacks are highly prevalent. At Mayo Clinic Health System, our goal is to help you prevent heart-based complications and provide life-saving treatment when you need it most. Our cardiologists collaborate every day to give you the benefit of Mayo Clinic heart care close to home.
Adult patients, as well as adolescents and children — including newborns — get the dedicated attention of a top-ranked cardiology team any time they visit Mayo Clinic Health System. Our local experts partner with skilled specialists at Mayo Clinic to ensure you get the best heart care — because you and your family deserve it.
We are honored to be recognized for heart attack response by the American College of Cardiology and American Heart Association. Read about our heart care awards here.


Locations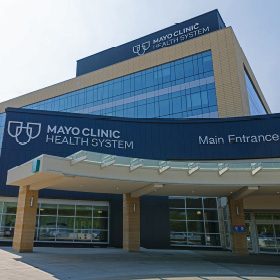 Campus parking map
Hospital and Clinic
1025 Marsh St., Mankato, MN 56001
Clinic Hours:

Mon-Fri:

7:30 AM - 5:00 PM

Clinic hours subject to change on holidays.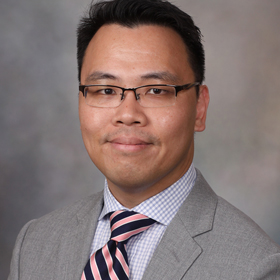 Benjamin Wong, M.D.
Cardiology (Heart)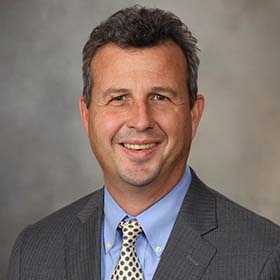 John Haley, M.D.
Cardiology (Heart)
Related Upcoming Classes View More