Specialties, Services & Treatments
We provide a full range of family care and more than 40 specialty and sub-specialty health care services for patients in our service area.  Explore specialized care or select a particular service to learn more.
Why Choose Mayo Clinic Health System?
How Do You Know What Type of Care to Seek? 
All health care professionals want to provide you with the best possible health care in a convenient and timely fashion. That's why care is offered in a variety of settings. Learn more.
Birthing Centers
Dedicated to serving the pregnant woman, her newborn and the families through excellence in individualized care. We believe the birth of your baby is one of the most important events in your lifetime. As each individual is unique, so is each pregnancy and birthing experience.
Albert Lea, MN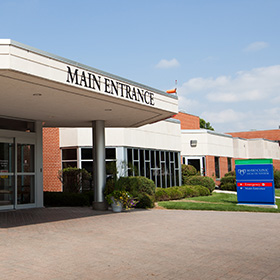 New Prague, MN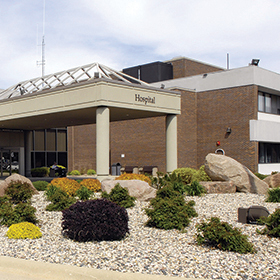 Fairmont, MN
Ryan Kelly, M.D.
Birthing Centers, Family Medicine, Obstetrics & Gynecology (OB-GYN)
Kathryn Gruenwald, M.D.
Birthing Centers, Obstetrics & Gynecology (OB-GYN), Women's Health
Jennifer Willette, M.D.
Birthing Centers, Obstetrics & Gynecology (OB-GYN), Women's Health
Related Upcoming Classes View More