Specialties, Services & Treatments
We provide a full range of family care and more than 40 specialty and sub-specialty health care services for patients in our service area.  Explore specialized care or select a particular service to learn more.
Why Choose Mayo Clinic Health System?
How Do You Know What Type of Care to Seek? 
All health care professionals want to provide you with the best possible health care in a convenient and timely fashion. That's why care is offered in a variety of settings. Learn more.
Anesthesiology
Administration of anesthetic before, during and after surgery. Staff stays with you throughout your procedure and closely monitors your pain, anxiety, and vital organ function. Staff also provides pain management services.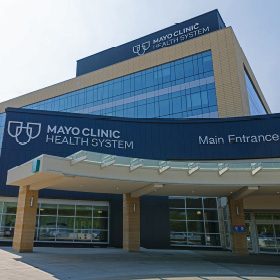 Mankato, MN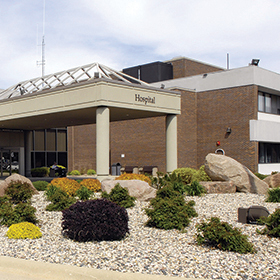 Fairmont, MN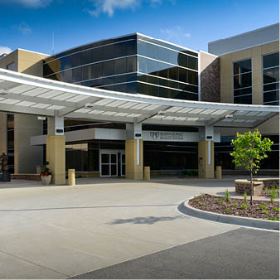 Austin, MN