Specialties, Services & Treatments
We provide a full range of family care and more than 40 specialty and sub-specialty health care services for patients in our service area.  Explore specialized care or select a particular service to learn more.
Employee Assistance
We provide assessment, counseling and referral services to employees with personal, financial or marital difficulties that affect the workplace. All services are provided in a comfortable, confidential environment.
Locations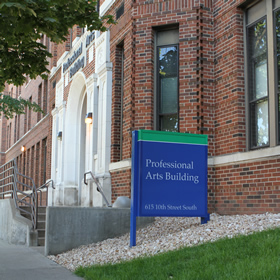 La Crosse, WI
Professional Arts Building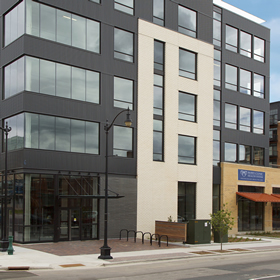 La Crosse, WI
Providers