Urgent Care
Urgent Care treats patients with conditions requiring same day medical attention. Conditions frequently evaluated in the Urgent Care include:
Upper respiratory infections
Stomach flu
Colds
Earaches
Sore throats
Pink or mattery eyes
Sinus problems
Onset of skin conditions / rashes
Urinary tract infections
Sprains, strains, scrapes or cuts
Minor burns or frostbite
How quickly can I be seen in Urgent Care?
Depending upon the nature of your symptoms, we may do one of the following:
See you on a Walk-in basis in Urgent Care
Route your call to a patient advisory nurse who may advise you to go to the Emergency Department
Schedule an appointment with your primary care provider
Or provide advice for follow-up
The amount of time you will spend in Urgent Care will depend on how many patients we are seeing at the time. Your patience during peak periods is appreciated when many individuals seek care at the same time.
Where is Urgent Care?
Urgent Care has its own entrance located at Mayo Clinic Health System in Austin on the south side of the building, just off 8th Place N.W.
Do I need an appointment?
You are encouraged to first contact your primary care provider for a scheduled appointment. If an appointment is not available by your provider or if it is after normal clinic hours, you may be seen on a walk-in basis. Because we must assist the most ill patients first, you may be asked to wait.
Locations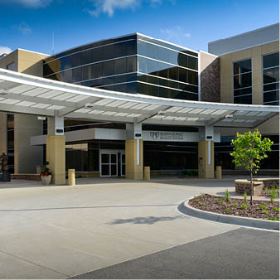 Providers