Sports Medicine
Sports Medicine services are available at Mayo Clinic Health System in Austin and area schools. Sports Medicine is beneficial for the prevention and treatment of sports related injuries.
Our staff cares for both student and recreational athletes. Sports Medicine services include evaluation and treatment of:
Sports injuries (excluding spine/back)
Osteoarthritis (shoulder, elbow, wrist, hand, hip, knee, ankle, foot)
Tendon injuries | tendinitis, strains, partial tears
Plantar fasciitis
Carpal Tunnel Syndrome
Bursitis (shoulder, knee, hip, ankle)
Evaluating and treating tendon injuries | tendinitis, strains, partial tears
Developing individualized treatment and exercise programs
Providing outpatient rehabilitation (with physician referral)
Teaching injury prevention techniques to coaches and athletes
Assisting with pre-participation sports physicals
Providing first aid and emergency care at local high school sporting events
For additional information or to schedule a sports medicine appointment, call 507-434-1999.
Mayo Clinic Health System in Austin offers the FAST procedure, a minimally invasive treatment designed to remove tendon scar tissue.
Locations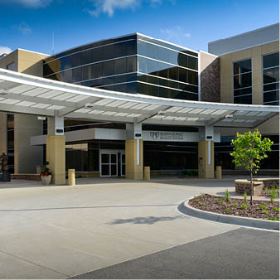 Providers