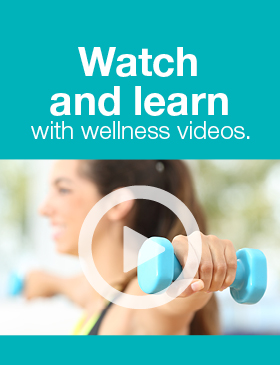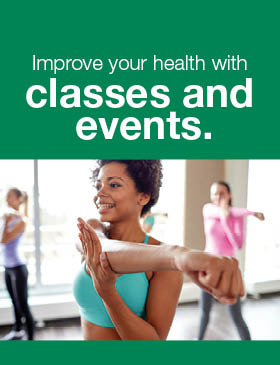 Speaking of Health
Thursday, November 08, 2018
Resilience: Prepping for a busy holiday season
With the impending start to the holiday season, it's easy to get caught up in the stress and chaos that accompany the time of the year. Instead of planning to de-stress from the inevitable, try to embrace the hectic holidays by prepping for a busy holiday season.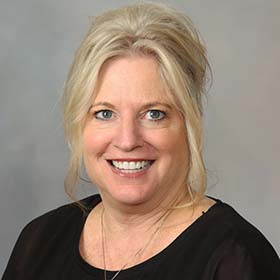 ---
Stay on top of your health
By taking a balanced (or proactive) approach to food, fitness, emotional wellness and preventive care, it's easy to get healthy and stay healthy.
---