Speaker / Facilitator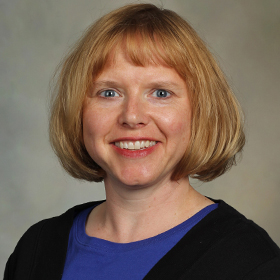 Next Class: 11/27/2018
Community Education: Parenting Your Child with ADHD
Registration
608-392-9717
Community Education: Parenting Your Child with ADHD
La Crosse, Wis.
Mayo Clinic Health System in La Crosse
700 West Avenue South
Hospital Building - Second Floor
Marycrest Auditorium
11/27/2018
Join Janice Schreier, child and adolescent clinical therapist, to learn effective techniques for parenting a child and/or teen diagnosed with ADHD.
Information on understanding ADHD and how it affects a child or teen's behaviors and mood will be discussed.
Janice will also talk about the resources at Mayo Clinic Health System - Franciscan Healthcare available to families with a child with ADHD.
You will leave with ideas to put into practice at home with your child or teen, including ways to improve a child's behavior, self-control, and self-esteem.