Speaker / Facilitator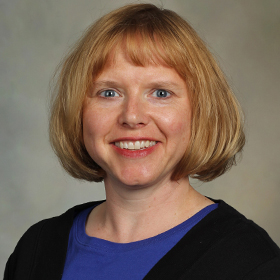 Next Class: 11/14/2018
Prenatal & Parenting: Parenting Your ADHD Teen
Prenatal & Parenting: Parenting Your ADHD Teen
La Crosse, Wis.
Mayo Clinic Health System in La Crosse
Clinic Building
Lower Level
Grandview Conference Room
11/14/2018
Every Wednesday from Oct. 24 to Nov. 21
Cost
— This series may be covered by your insurance.
Parenting Your ADHD Teen is a 4-session group therapy program for teens who have been diagnosed with attention deficit/hyperactivity disorder (ADHD) and their parents. The group is facilitated by Janice Schreier, MSW, LCSW, and Kelly Jakes, MSW.
Parents and teens will learn collaborate with the therapist and group members to learn more about ADHD and how to better manage it.
Participants will learn organization skills, how to work with your teen's school, effective behavioral management methods for parenting an ADHD teen and how to collaborate, problem solve and communicate with your teen.
Learn more