Specialties, Services & Treatments
We provide a full range of family care and more than 40 specialty and sub-specialty health care services for patients in our service area.  Explore specialized care or select a particular service to learn more.
Why Choose Mayo Clinic Health System?
How Do You Know What Type of Care to Seek? 
All health care professionals want to provide you with the best possible health care in a convenient and timely fashion. That's why care is offered in a variety of settings. Learn more.
Women's Health
We offer care focusing on the unique health needs of women from adolescence through adulthood. Women are taking a more proactive role in staying healthy and we've made it even easier. We offer a wide array of women's health services from regular preventive exams to various testing/screening options.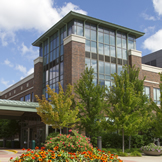 La Crosse, WI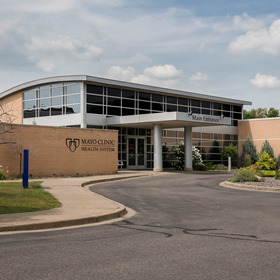 Bloomer, WI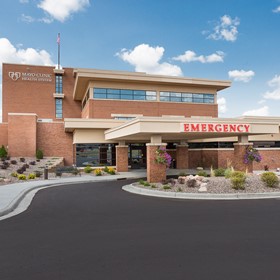 Menomonie, WI
Kristin Loewe Tiegs, M.D.
Family Medicine, Women's Health
Related Upcoming Classes View More