Specialties, Services & Treatments
We provide a full range of family care and more than 40 specialty and sub-specialty health care services for patients in our service area.  Explore specialized care or select a particular service to learn more.
Otorhinolaryngology (Ear, Nose & Throat)
We care for those with problems with the sinuses, ears, adenoids, tonsils and thyroid allowing for proper breathing, speaking and hearing.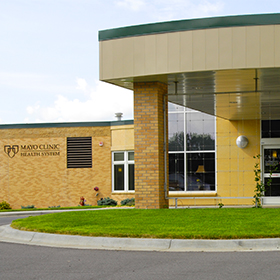 Springfield, MN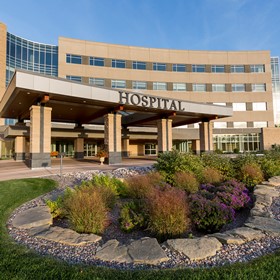 Eau Claire, WI
Faribault, MN
Sarah Moyle, P.A.-C.
Otorhinolaryngology (Ear, Nose & Throat)