Specialties, Services & Treatments
We provide a full range of family care and more than 40 specialty and sub-specialty health care services for patients in our service area.  Explore specialized care or select a particular service to learn more.
Express & Retail Care
Affordable, high quality care and treatment of minor medical conditions at your convenience.
Eau Claire, WI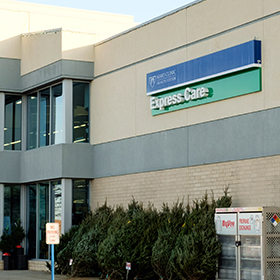 Mankato, MN
Fairmont, MN
Ginger Zien, N.P.
Express & Retail Care, Family Medicine
Kristen Bowe, C.N.P.
Express & Retail Care