Specialties, Services & Treatments
We provide a full range of family care and more than 40 specialty and sub-specialty health care services for patients in our service area.  Explore specialized care or select a particular service to learn more.
Why Choose Mayo Clinic Health System?
How Do You Know What Type of Care to Seek? 
All health care professionals want to provide you with the best possible health care in a convenient and timely fashion. That's why care is offered in a variety of settings. Learn more.
Dialysis (Inpatient & Outpatient)
We offer life-saving treatment for those with kidney failure. Dialysis maintains safe levels of potassium, sodium and bicarbonate in your body and helps control your blood pressure.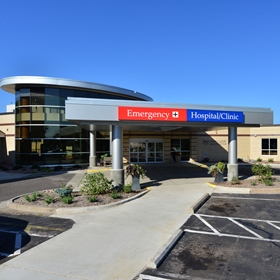 Barron, WI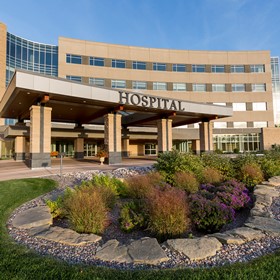 Eau Claire, WI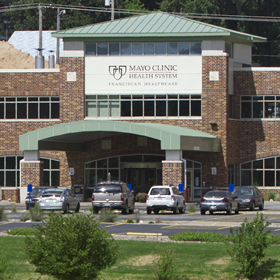 Onalaska, WI
Suhail Shuja, M.D.
Dialysis (Inpatient & Outpatient), Intensive Care (Critical Care), Nephrology (Kidneys)
William Maierhofer, M.D.
Dialysis (Inpatient & Outpatient), Intensive Care (Critical Care), Nephrology (Kidneys)